Wood Flooring
Wood flooring is timeless. It enhances the warmth of any home and complements the decor of any room.
Like a fine piece of furniture, wood flooring increases in value and becomes more beautiful with time. In a national survey, 90 percent of real estate agents said that houses with wood flooring sell faster and for more money.
Wood is a natural resource, renewable and recyclable. Buildings, barns, ships and other structures made of wood often find a second life in wood flooring, cabinets, walls and ceilings. And leading allergists agree that wood floors are the perfect choice for a healthy home.
The state-of-the-art technology and almost limitless choices of today's stains, finishes, styles and designs make wood flooring one of the most practical, easy-care and versatile floor coverings today. Maintained properly, wood flooring should never have to be replaced.
Featured Articles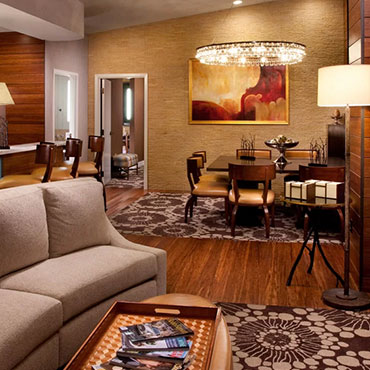 Teragren Bamboo Flooring
Indoor Air Quality, also known as IAQ, is defined by the United States Environmental Protection Agency as, "The air quality within and around buildings and structures, especially as it relates to the health and comfort of building occupants." There are many ways to improve IAQ within a home. Selecting the proper flooring materials can substantially help.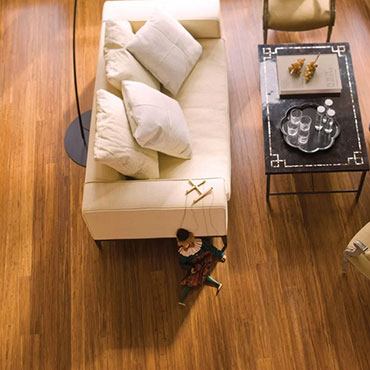 Teragren Bamboo Flooring
Teragren specializes in producing high-quality bamboo flooring for residential and commercial spaces. Here are just a few of the benefits of introducing Teragren's bamboo products into your scheme of things.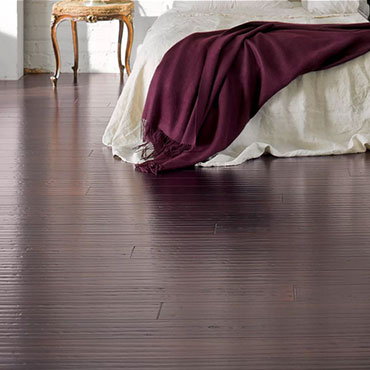 Teragren Bamboo Flooring
Is self-locking better than tongue and groove for stability, lack of squeakiness, water resistance, etc.?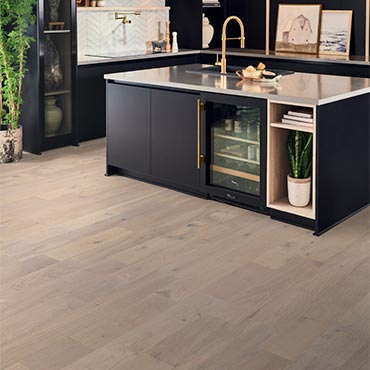 Mannington Hardwood Flooring
Engineered Hardwood flooring is real wood from top to bottom that's normally made using multiple wood veneers or slats of wood glued together at opposing directions. The word "engineered" just refers to the way in which it's made. There are many benefits to choosing an engineered product over a solid product–in fact.