About VPI Resilient Flooring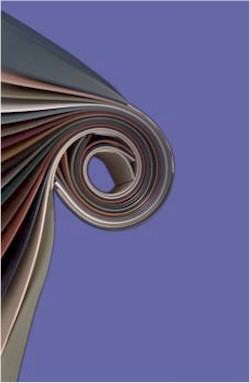 VPI ESD control tile is ideal for application in the Electronics, Healthcare, and Telecommunication industries, just to name a few. We invented solid vinyl ESD tile 50 years ago; in fact, installations of our tile are still performing to specification after 50 years in use! Conductile® is the original static conductive solid vinyl tile, and Statmate™ is VPI's static dissipative complement to the ESD control line. Conductile® and Statmate™ LE and XLE are low outgassing versions of our products designed specifically for clean room applications. As your guarantee of performance, every square foot of our ESD tile is backed by a lifetime conductivity warranty. Explore our site to learn more about the superior performance of this ESD product.
In addition to ESD control flooring, we also manufacture premium vinyl and synthetic rubber wall base. Our wall base is available in 41 designer colors and a variety of profiles in 48" lengths or 120' rolls. These products are an excellent complement to our ESD tile or whatever your installation demands.
---
---